Unlock Your Full Potential and Put Your Health First with Healthier at Any Weight
A Comprehensive Program Designed Specifically for Overweight Women Who Want to Be Healthier Without Losing Weight
Are you tired of struggling with your weight and feeling like you'll never achieve your health goals?
Have you tried every diet, exercise routine, and weight loss program out there, only to be left feeling frustrated and defeated?
Are you scared that you're sabotaging your own health?
Lost the weight only to gain it back?
I understand how you feel, and that's why I've created the Healthier at Any Weight program - the solution you didn't know existed!
Welcome to the Healthier at Any Weight Program, where I believe true health is more than just a number on the scale.
The program is designed specifically for overweight women who want to be healthier without the pressure to lose weight.
With year-long access to the self-paced online course, live virtual sessions with Dr. Tobi, an exclusive members-only community, a personalized action plan, and the opportunity to book 1:1 sessions, the Healthier at Any Weight program is the perfect way to take the first step toward a healthier you.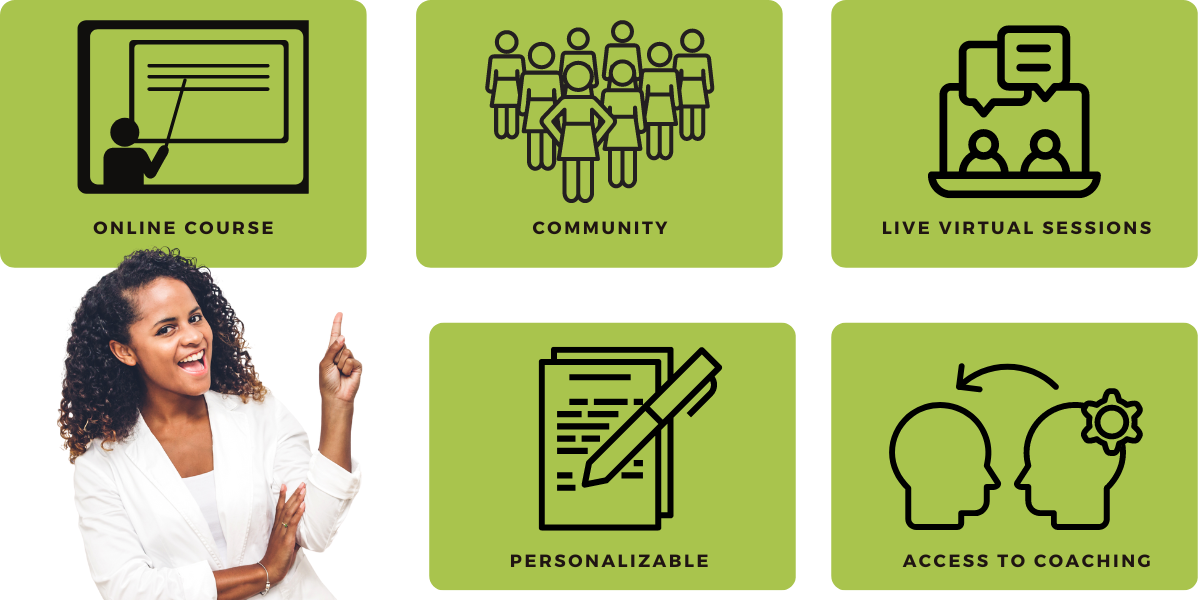 Your Instructor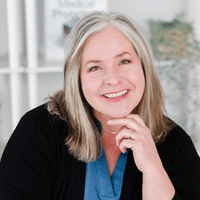 Hello! I'm Dr. Tobi Schmidt, and I'm on a mission to change how you think about your health.
As a Personal Health Advisor and Educator, I know that being healthier is not defined by the number on our scales. Health goes much deeper, and it's highly personal. That's why I offer courses, programs, and 1:1 sessions that provide a personalized approach to improving your health.
With a PhD from the Stanford School of Medicine, I have dedicated over two decades to studying and researching human disease.
As a former scientist, I was at the forefront of cutting-edge research, pioneering studies into the treatment of numerous diseases, including cancers, autoimmunity, infections, and lifestyle and age-related diseases. This experience has given me a deep understanding of what it takes to achieve optimal health.
Now, as a Personal Health Advisor and Educator, I'm passionate about sharing my knowledge with you!
I'm excited and proud to be offering the ground-breaking program, Healthier at Any Weight. This truly unique program offers profound insights into what health really is and how to improve it. It upends the common myth that our health is defined by our weight and delves into the real factors that drive true, lasting health.
The Healthier at Any Weight program integrates my scientific background with a personalized approach to health education and offers online learning opportunities, personalized support, and a community of like-minded individuals.
Join me on a journey to optimal health and longevity.
Transform your health with your own Personal Health Advisor and Educator!
Here's what students have to say about Dr. Tobi's other courses...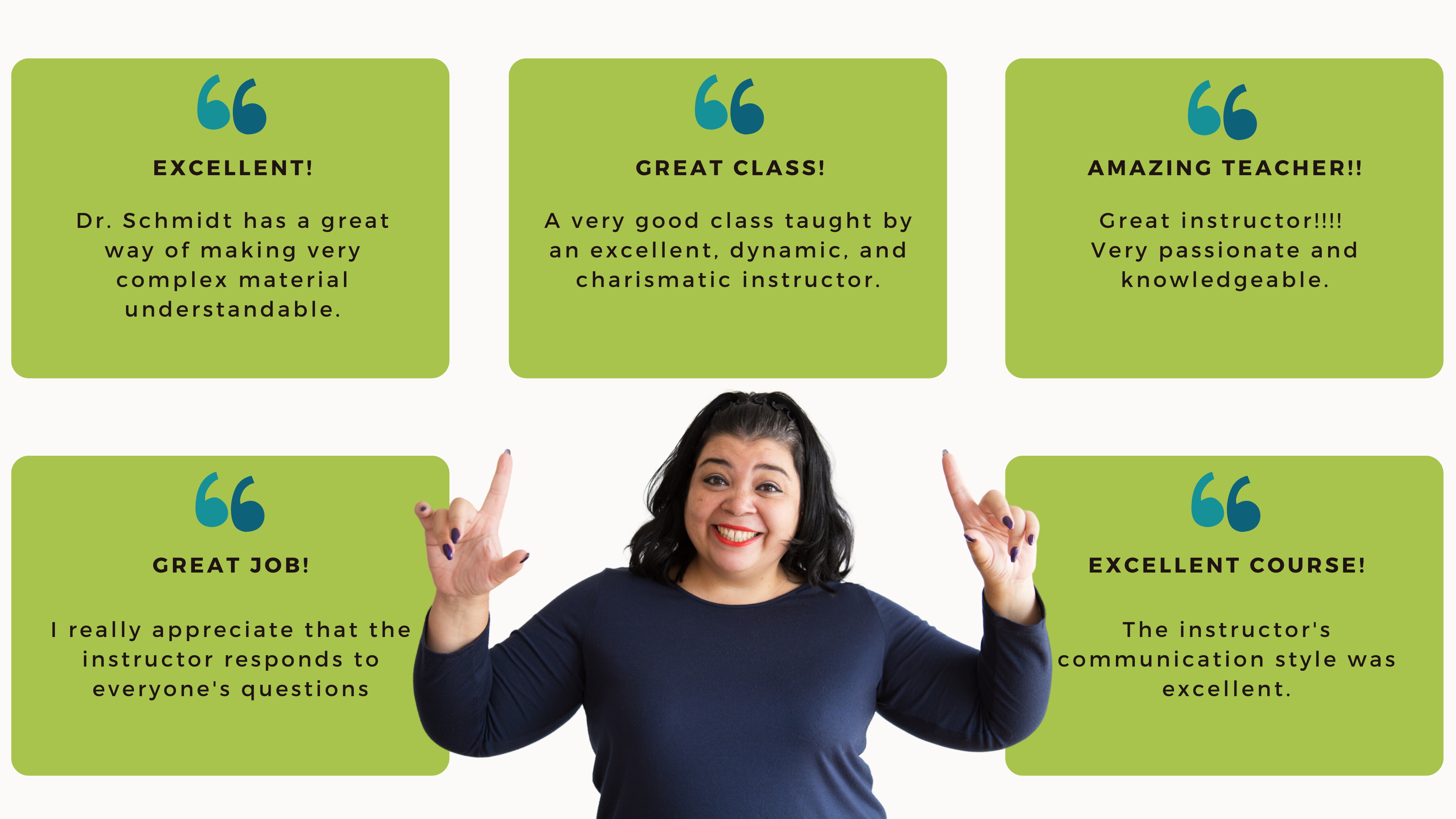 Frequently Asked Questions
How long do I have access to the course?
Healthier at Any Weight is a fully inclusive yearly membership. You get access to the online course lessons, monthly live virtual sessions, exclusive community, the option to purchase 1:1 sessions, and more! You may continue your enrollment yearly by re-subscribing.
What if I am unhappy with the course?
I would never want you to be unhappy! If you are unsatisfied with your purchase, contact us in the first 14 days, and I will give you a full refund.